Trade & Traffic was founded in 1995, when Jan Moesker collaborated with Taiwanese PGO as the importer/distributor for the Dutch market.
Over the years, Trade & Traffic has acted as the Dutch distributor for several brands such as Sundiro, Solex, Jawa, Voxan, CR&S, Adiva, CFMoto, Royal Enfield and Hyosung among others in addition to our own brand Gomax.
In the recent years, Trade & Traffic has also focused on niche segments of the market with the sales of in-house modified disability scooters and 3-wheelers.
Nipponia and Trade & Traffic had been aware of each other's presence on the respective markets for many years. In 2018, discussions were initiated with regard to a collaboration on the new Nipponia models. This discussion ended in a merger of the two companies under the Nipponia umbrella with a goal of expanding an already existing European sales network. The merger was finalized in early 2019 and the company was re-named as Trade & Traffic Plus.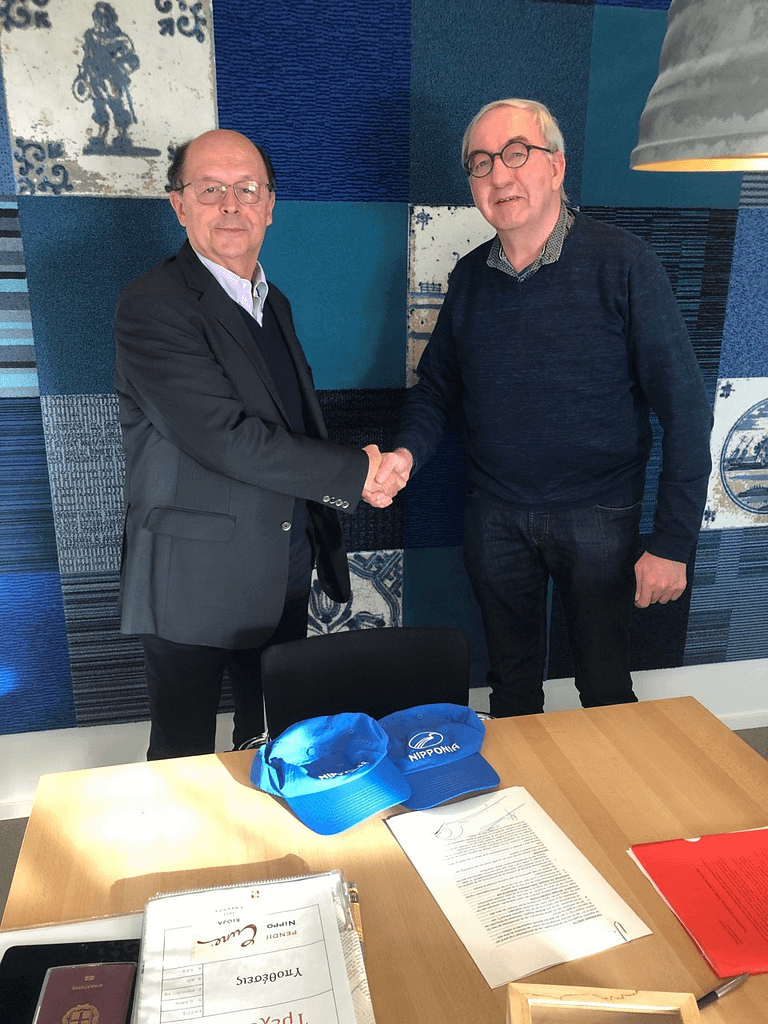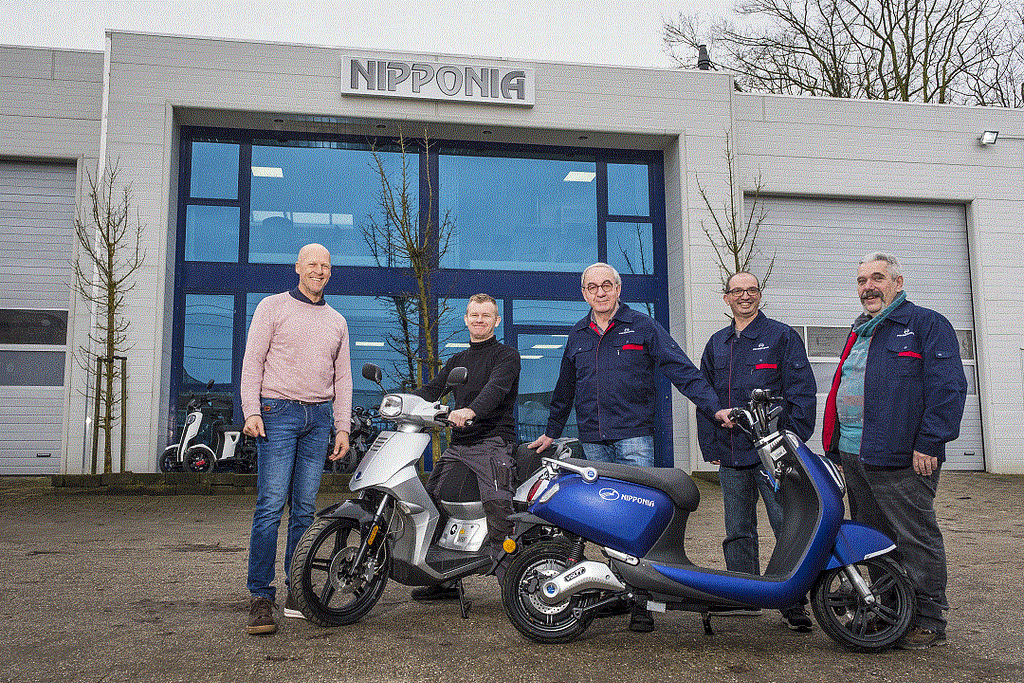 Following the merger, the first step was to move to the new premises in Wezep, next to the railway line from Zwolle to Amersfoort and in between motorways A28 and A50. With Nipponia as the new owner of Trade & Traffic Plus we have been given the potential to look to a productive and promising future.
The established Nipponia brand is now surrounded by several others, such as Lifan, Doohan, FD Motors and Gomax. Additionally, our disability scooter division (www.driewielscooter.com) will also be expanded.
Trade & Traffic Plus has focused much of its planning on various electric models as this trend is expanding speedily throughout central European markets. The very gradual transition of the automotive market to alternative power sources means that conventional vehicles will be present for some time yet. Therefore, the line-up is comprised of a varied selection of electric scooters and bikes and completed with a range of conventional models as well.
Our brands and those of our partners can be found on the following websites:
www.nipponia.com
www.trade-traffic.com
www.volty.eu
www.doohan-ev.nl
www.lifan.nl
Trade & Traffic Plus: your partner in mobility!